Have you already seen these kind of lamps? They've been for a while on the market. They're beautiful but the price of them isn't. Why pay so much for something you can do yourself? I mean, it isn't that hard to do.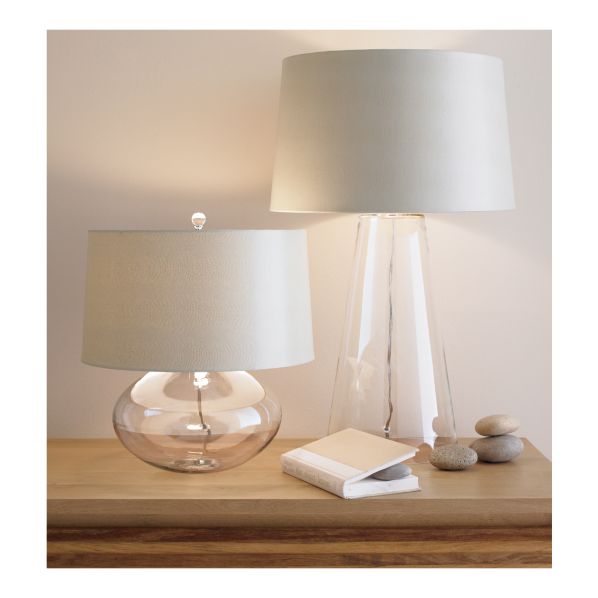 PRICE:
Hey, seriously, would you pay this much for a lamp probably you can do by yourself? I know I wouldn't!
The price is in zloty. In dollars it would be $96 – $268 – $246.
For the detailed tutorial CLICK HERE. Mean while, here are some pics of it.
HERE's another tutorial. The bottle used and the pictures aren't nice. But you can still find it helpful!
I keep on finding this amazing DIY's and I WANT TO DO IT MYSELF! But, I have no where to put it. I live in a room. I don't have my living room. I don't have my nursery. I don't have my kitchen. I don't have my foyer. So, I keep on dreaming about doing them and maybe giving them as presents or selling them? I don't know.
Anyways, will you try to do it?
For daily updates and a bit more of my daily life like me on Facebook!
Or you can follow me on Twitter @evesotomayor