Nothing better than knowing that such a simple thing can change an object completely and give it a total different look! Here are some crafty projects I found. Easy to do, and the results are very nice! From a vintage or elegant look, to a cute one!
Check them out! If you want to know the step-by-step, click on the image and it will take you to the source :)
First, my favorite: ROPE WALL
Rope wrapped bar stool
(they cut the legs first)
Bottles
Vases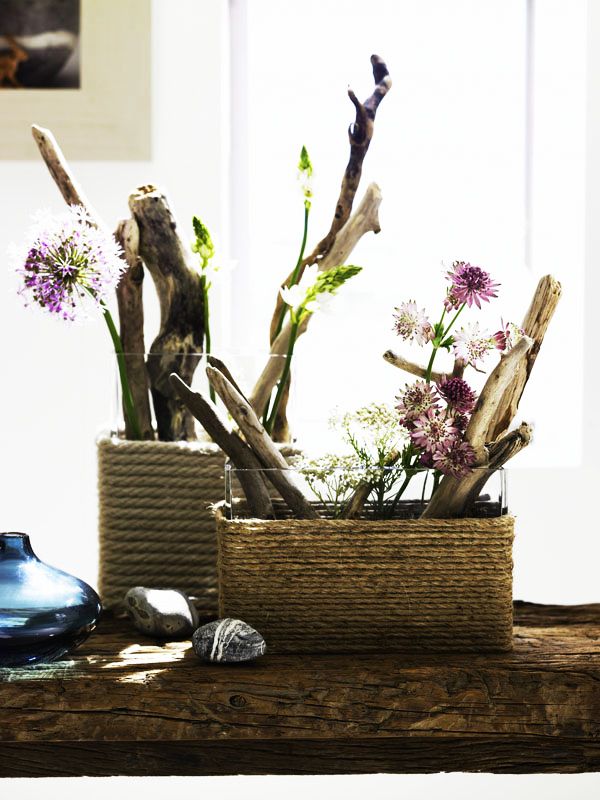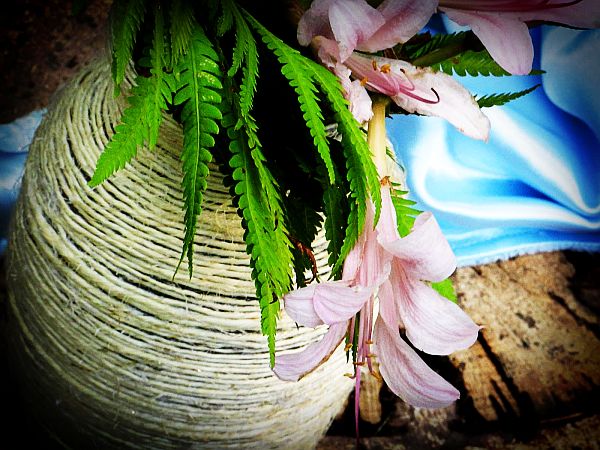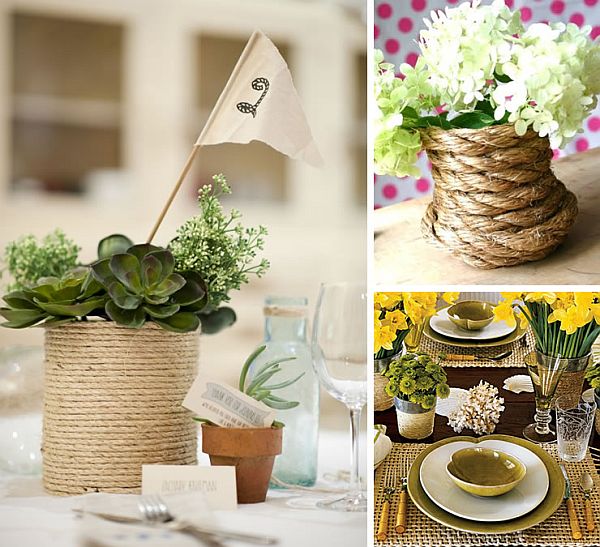 Cans
Another vase
Shelves
Table
Light fixtures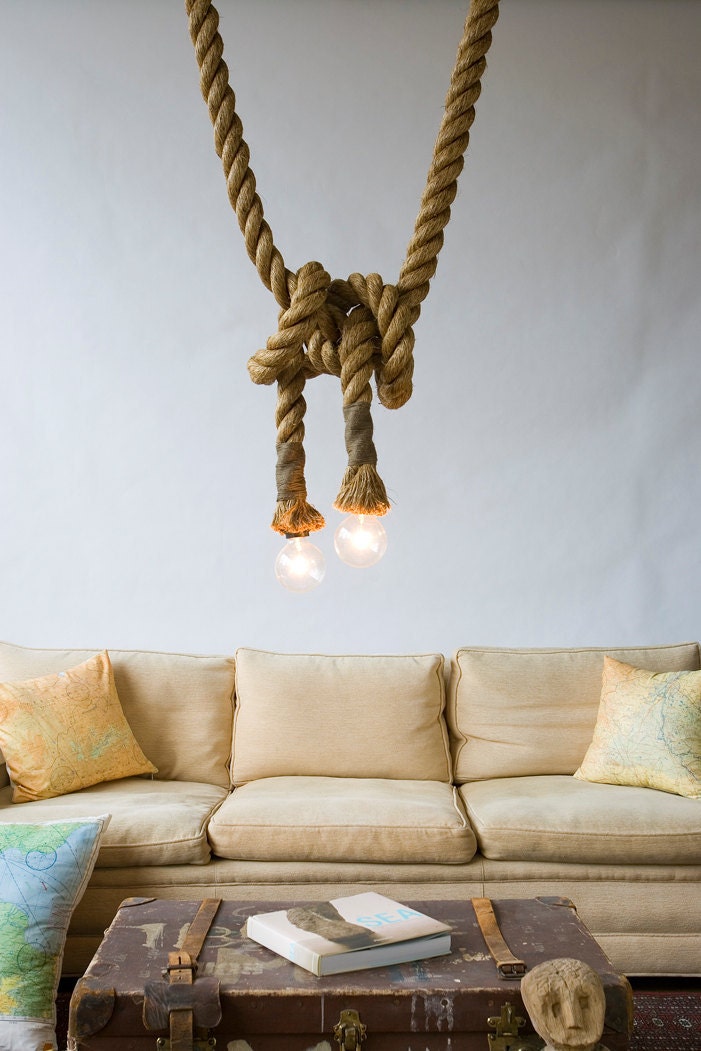 Stair rail
In the bedroom
In decoration
Mirrors
Lamp
Containers
Last but definitely not least! One more of my favorites! A headboard!!!
What do you think? Will you try to make one of these projects??? Comment below! :) (in english, polish or spanish!)
Hope you have a lovely Saturday!
*LIKE ME ON FACEBOOK*